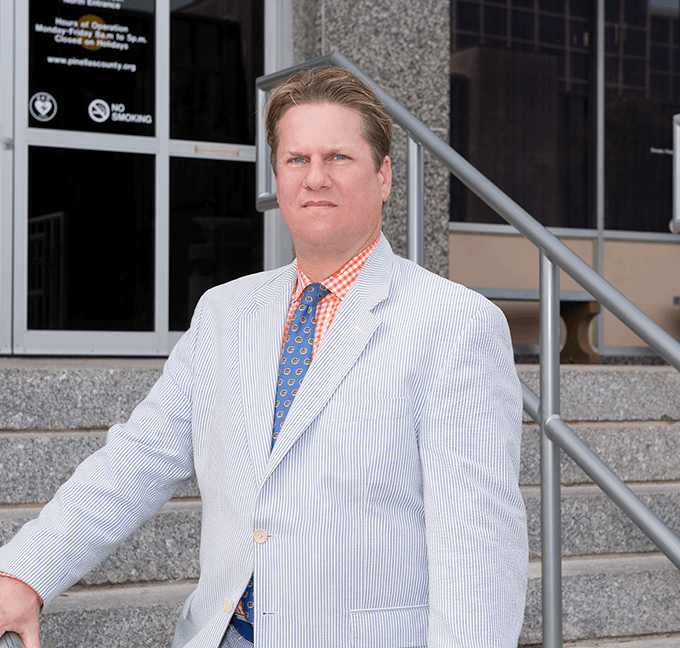 A Well-Rounded Team Working for You
The Bangos Law Firm was founded in March 2003 with a commitment to building a successful foundation for the future. The firm is committed to family values and a culture where decisions are made based on helping out our clients throughout our representation. J. Jason Bangos brings his networking and business experience to the forefront and seeks to utilize these resources to further benefit clients of the firm. Larry Hoffman is of Counsel to the Bangos Law Firm and his thirty plus years of experience round out Jason's political savvy. With the extensive trial experience of Larry on board for representation, no criminal case is too big or too small for our team to handle.
Besides Jason and Larry, there are numerous other attorneys within the network to address the other areas of legal practice. John Della Costa and David Neville are located in Pinellas Park and have extensive experience with personal injury matters for clients with injury cases. Min Ho So is located in Orlando in Central Florida, and he handles criminal defense as well, plus civil and commercial litigation and a significant amount of immigration cases. Also dealing with criminal defense and immigration issues is Troy Moslemi, who practices out of his offices in Miami and New York City. In the other areas of the state, Jason has additional local counsel throughout the state of Florida.
How We Can Help
The Bangos Law Firm handles many kinds of legal representation, with a primary concentration on criminal defense and family law representation. Our law firm also handles some corporate matters, as well as civil litigation, and has two attorneys within our network devoted to an expanding personal injury practice. For those with problems in other areas of practice not covered by our legal staff, we access our extensive referral network from over a decade of practice to address all pertinent issues and concerns through other qualified attorneys. Our goal is to achieve 100% client satisfaction, and we are constantly striving to improve our service to our clients through accessibility, technology, and communication.
We're not just lawyers — we're counselors our clients can count on and vent to.
DIGNITY
At our firm, you'll never hear us judge your past or talk down to you. No matter who you are or what you've been through, you are entitled to respect.
COMPASSION
When you share your stories, we listen intently and empathize with what you're going through because we truly care about all of our clients.
TRANQUILITY
Many people assume hiring an attorney will be stressful, but our ultimate mission is to provide you with stability during an otherwise uneasy time.
Let Us Bring You Justice
Allow us to help solve your legal problem and fight for the results you deserve after being advised of all your options. We have extensive experience in Pinellas, Pasco, Hllsborough, Hernando, and Manatee, and more. Also, remember that we always offer a free thirty-minute initial consultation to discuss your legal needs and what we can do to address them.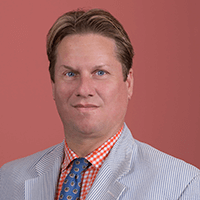 Criminal Defense & Family Law Attorneys in Clearwater
An impending criminal conviction, divorce, the potential to lose custody of your child — these are some of life's darkest moments. Although we can't always take away all of your pain, we work to make your situation as stress-free as possible. We've been guiding Florida residents back to peace for over 30 years now, and we've love to do the same for you.